So Much to Do!
Come enjoy the many activites at the Camden Daffodil Festival, from shopping to rock wall climbing!
JUMP TO:
Daffodil 5K Run
Choctaw Indian Nation Cultural Display
Children's Activities
Teen Scene
Craft & Street Vendors

5K Run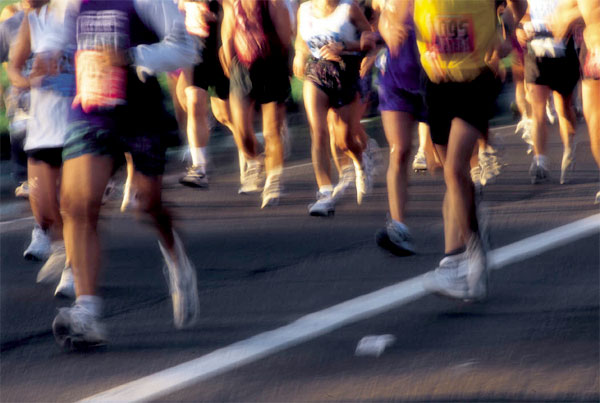 Join us for a run at the Daffodil 5K! Saturday, March 10th, 7:30 a.m. Meet at Woods Place, in Garden Oaks Shopping Center, at the corner of Washington & Cash.
Day of Race Registration: 6:45–7:15 a.m.
Walkers will start @ 7:30 a.m. and runners will start @ 8:00 a.m.
Entry Fee:
Thru March 4th: $20.00
(includes one t-shirt in your size)
After March 4th: $25.00
(includes your choice of one t-shirt from those available S-XL)
Day of Race: $25.00, 6:45–7:15 a.m.
Packet Pick-Up:
Day before race at the Chamber Office/ Camden Visitors Center before 4:00 p.m. Day of race at 6:45 a.m. at Woods Place.
Mail Entries to:
Camden Area Chamber of Commerce 2016 Daffodil Festival 5K Run/Walk
P.O. Box 99, Camden, AR 71711
Please make checks payable to:
Camden Area Chamber of Commerce 5K
Phone: 870.836.6426 Fax: 870.836.6400
Email: info@CamdenAreaChamberofCommerce.org
DOWNLOAD YOUR ENTRY FORM HERE!
Choctaw Indian Nation Cultural Display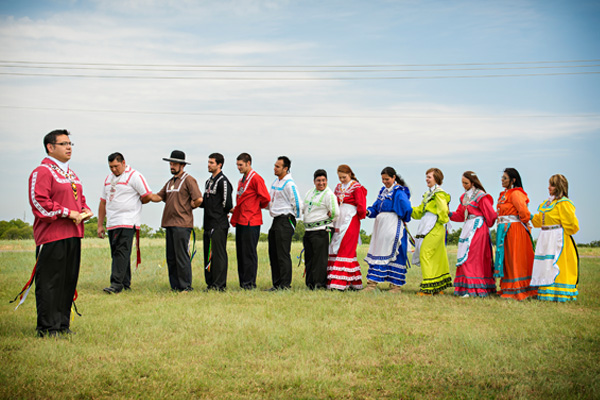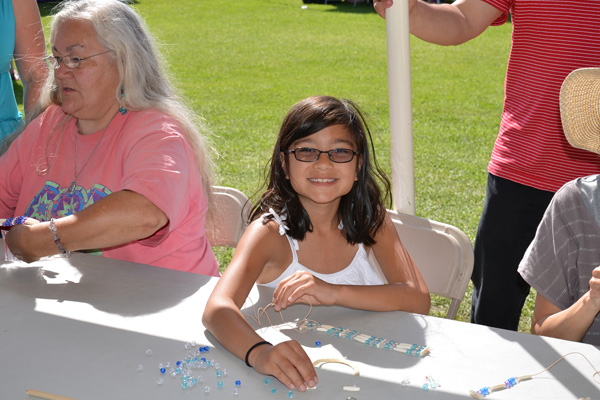 Stickball Demonstration on Friday, Dancing Demonstration on Saturday, Pottery Demonstration, Basket Demonstration, Beading and Program information from the Choctaw Nation. Friday & Saturday on the Postmasters Grill parking lot.
Children's Activities
Make and Take - Paint and Carry with Kristen Elliott
Friday 1:00 pm – 5:00 pm & Saturday, 10:00 – 5:00 pm

Kristen Elliott is a local Public School Art teacher and Community Art Instructor, offering frequent Art Event workshops for children and also adults. She will provide art instructions on Daffodil related subjects; Participants will "make and take – paint and carry" their actual creation when completed.
*Paid for via a local grant from the Camden Wal-Mart.
Trackless Train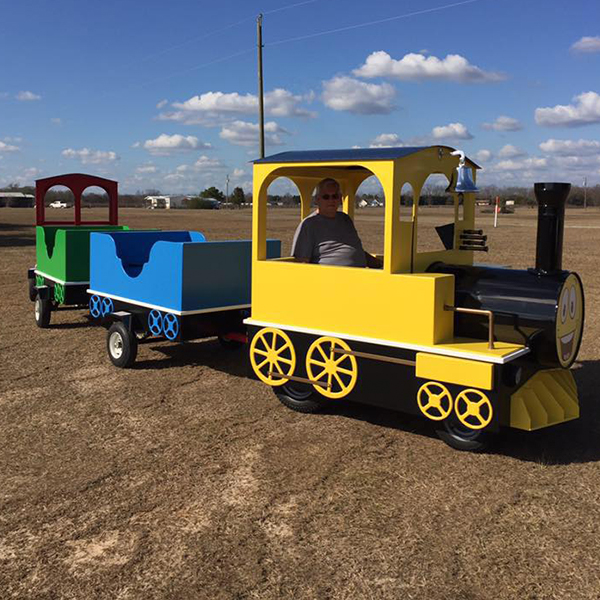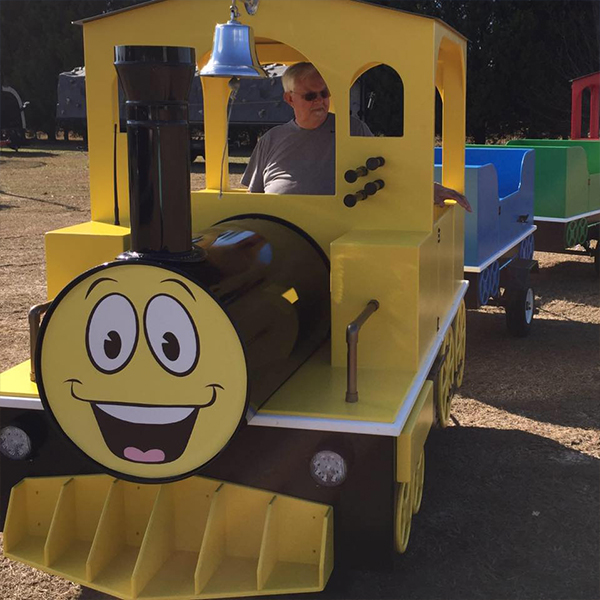 New this year will be a trackless train. Pick up & drop off will be next to the Farmer's Bank Building (parking lot side where all the other children's activities are).

This train will hold 24 children or 12 adults – and any combination of those.

Rides will be $3.00.
Teen Scene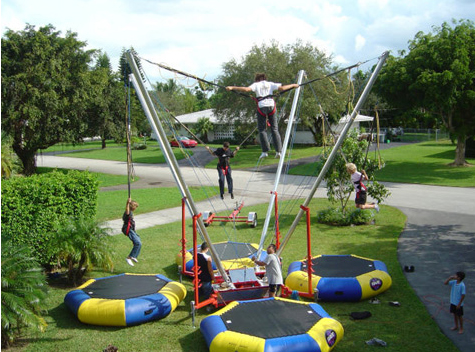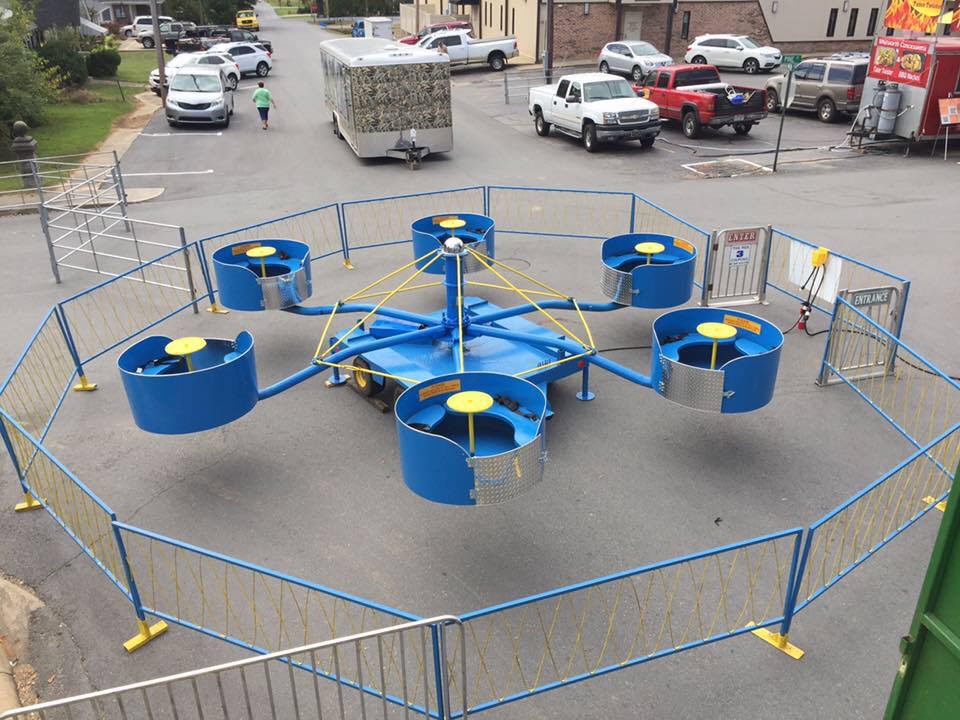 Inflatables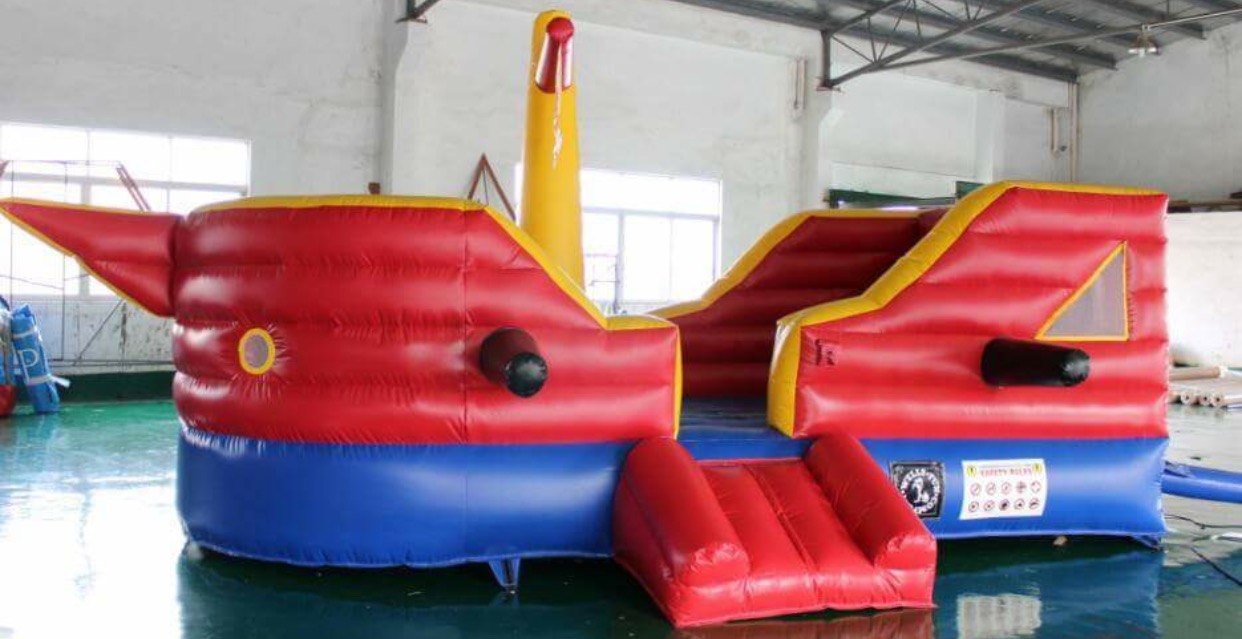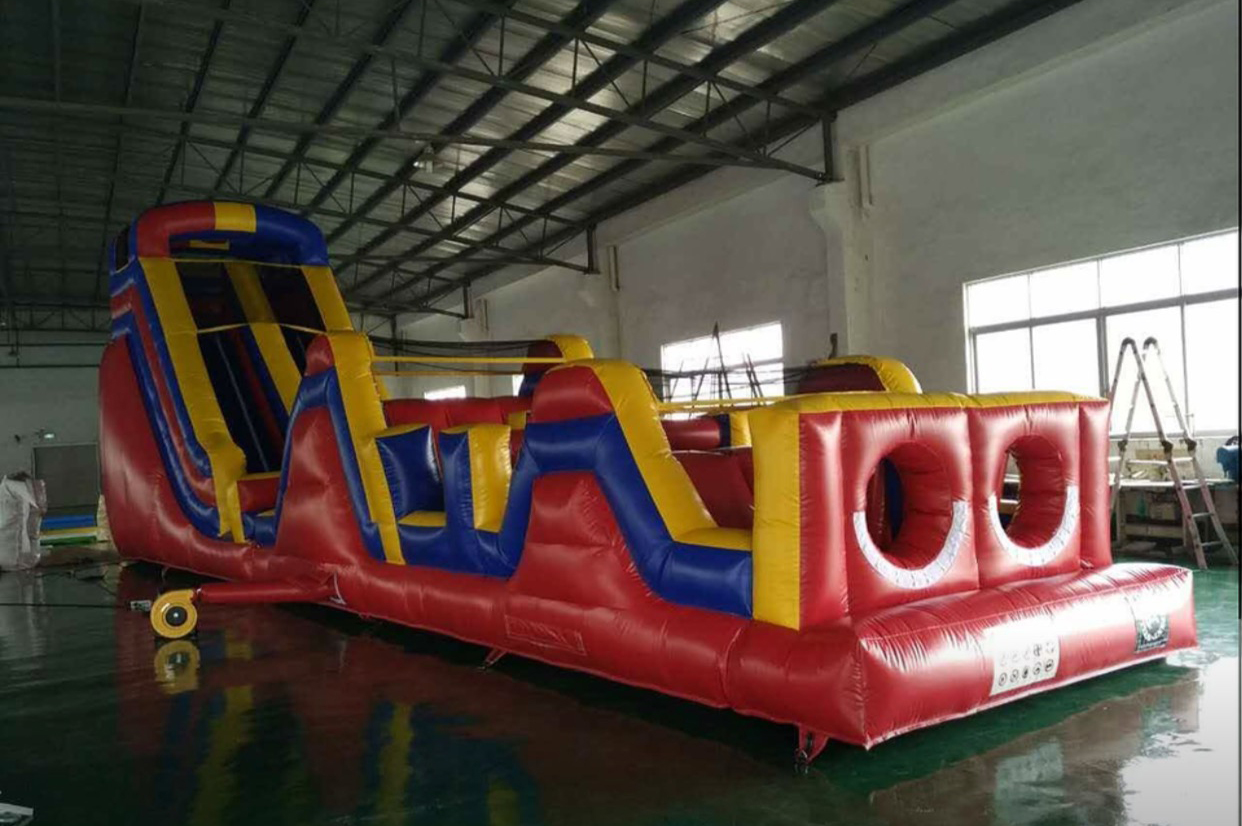 Bring the your kids to the Inflatable Games area to release a little energy! Then enjoy a snack to refuel at the Vendor Midway.
The hours for the wristbands will be from 12pm - 4pm on both days. the pricing will be $15. Tickets are $3 for 1 and 6 tickets for $15. Ride will be 1 to 2 tickets each. Wristbands are good for both Farmers Bank Parking lot and Post Master Grill Parking lot.
Lazer Tag
Located on the corner Of Washington & Harrison. Cost $3.00 each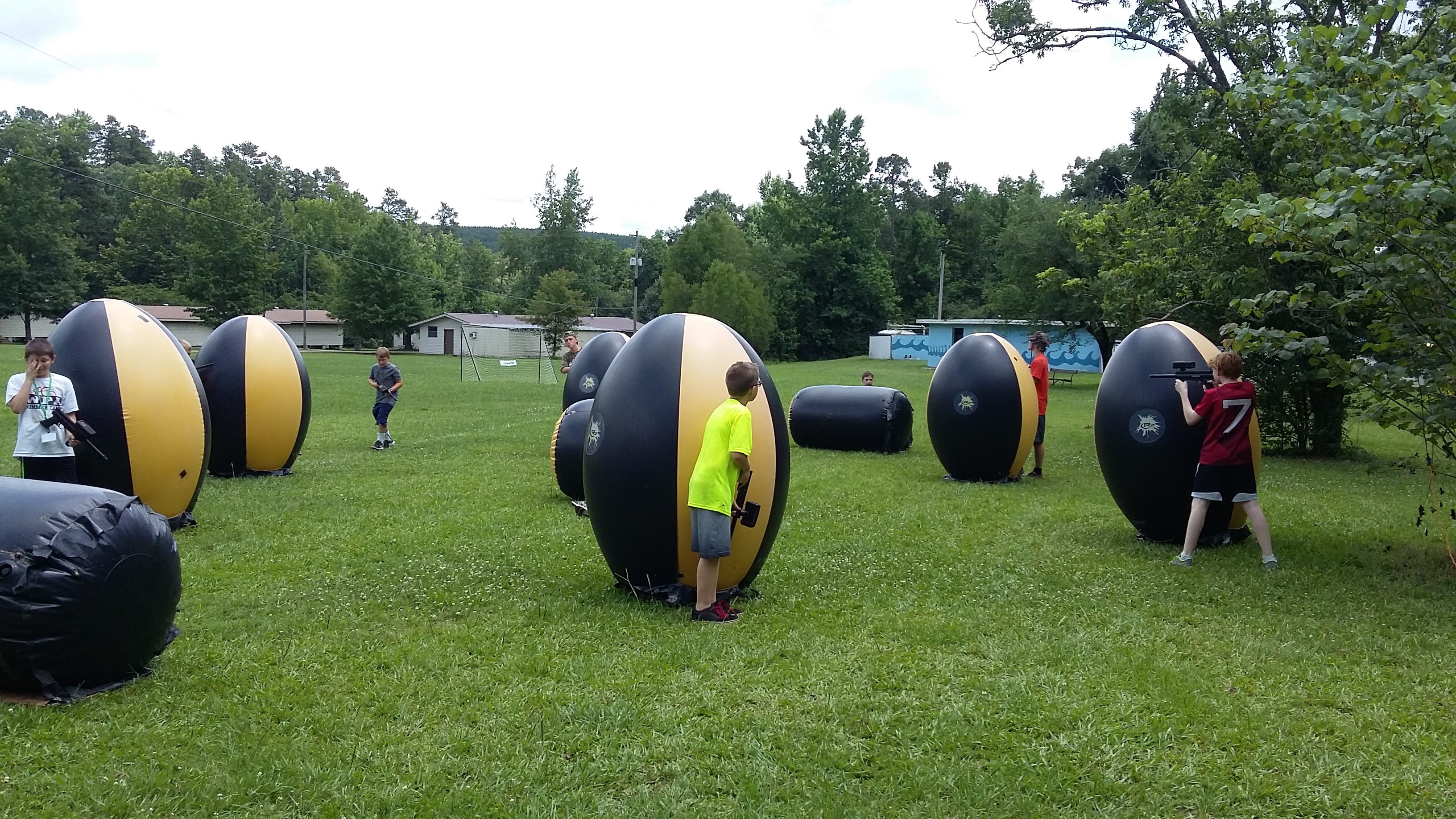 Children's Activities - Located on the Farmer's Bank Parking Lot and Postmasters Grill Parking Lot on Washington Street
Street Vendors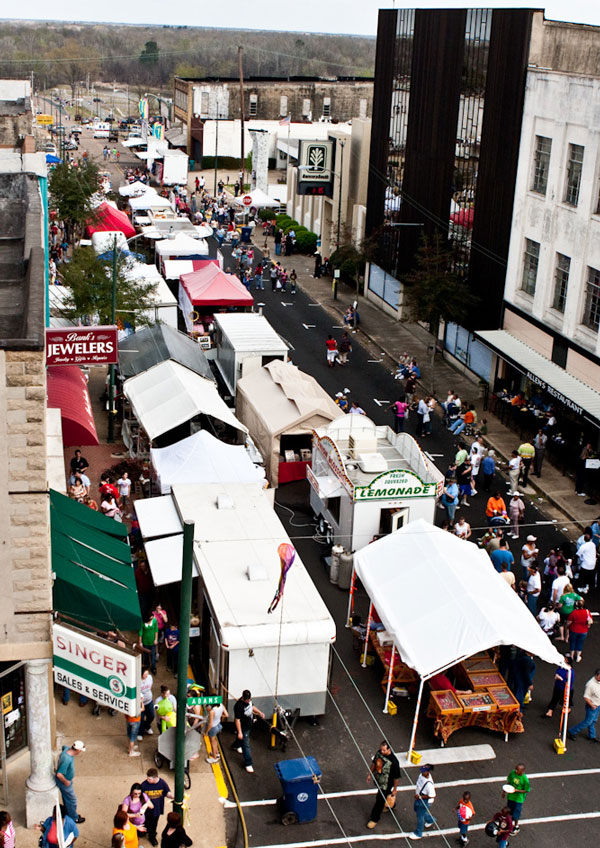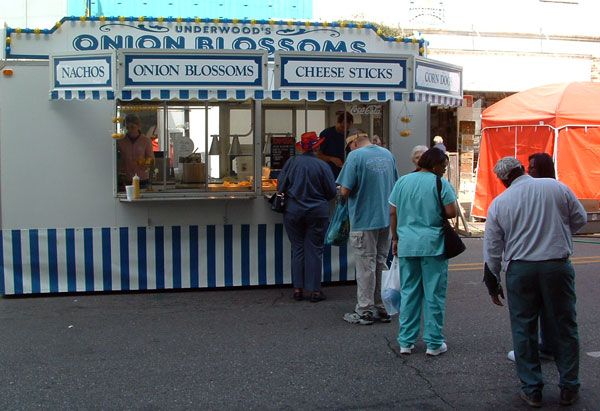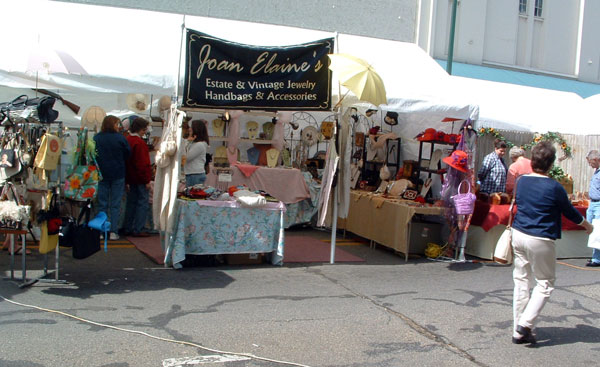 Bring your gift shopping list with you when you come to the Daffodil Festival. We have tons of foods and crafts for you to buy and take home for your family and loved ones, or even for yourself! We have crafters from all over come to sell
their unique and hand made goods. Iron yard art will be available in abundance!
Just about anything you are looking for!